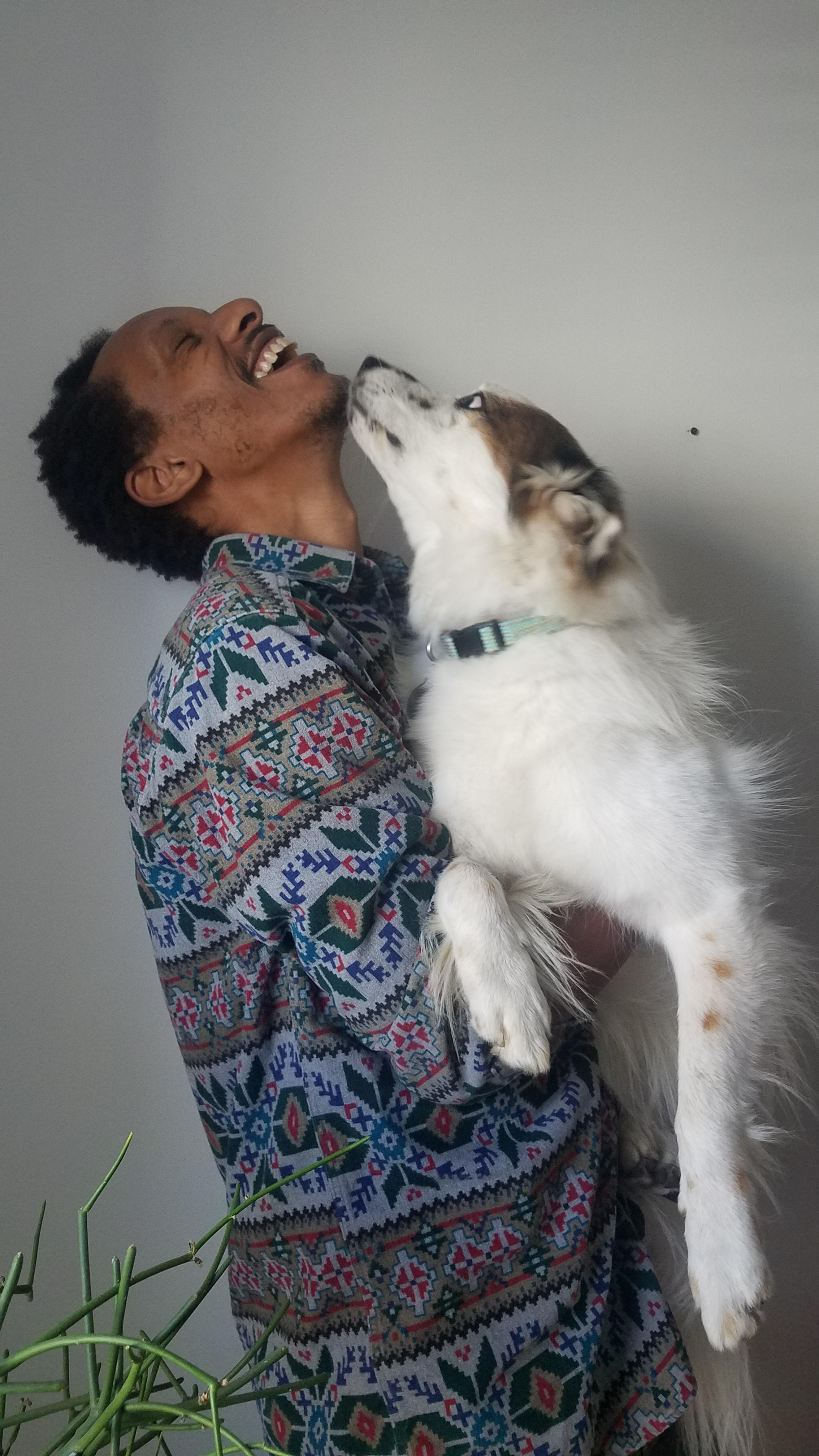 There is a connective tissue that binds seemingly unassociated objects and moments. Relationships in art are based on this same understanding. Shapes and colors are informed by their background and surrounding forms. Even if one focal point is more pronounced than another, it is still related to what it is around. Ultimately singleness is characterized by association. 
Our foundation is biologically linked to our environment's offerings. A simple harmony is achieved aligning ourselves to this concept.
Most of my work is socially suggestive with an accompaniment of humor and gaming. I rearrange generally accepted ideas and objects to make puzzles: Familiarity juxtaposed as the invention of newness. 
My latest art offering,

"Here/There/Us/Them/me"

, simultaneously positions the viewer inside and outside the frame of focus using lenticular and illusion techniques. "HTUTm" is physically half active portrait and eye tricks.  One can simultaneously get a sense of location, time and exchange. And although I have set the stage, the interpretations and discoveries are as infinite as the number of viewers and their imaginations.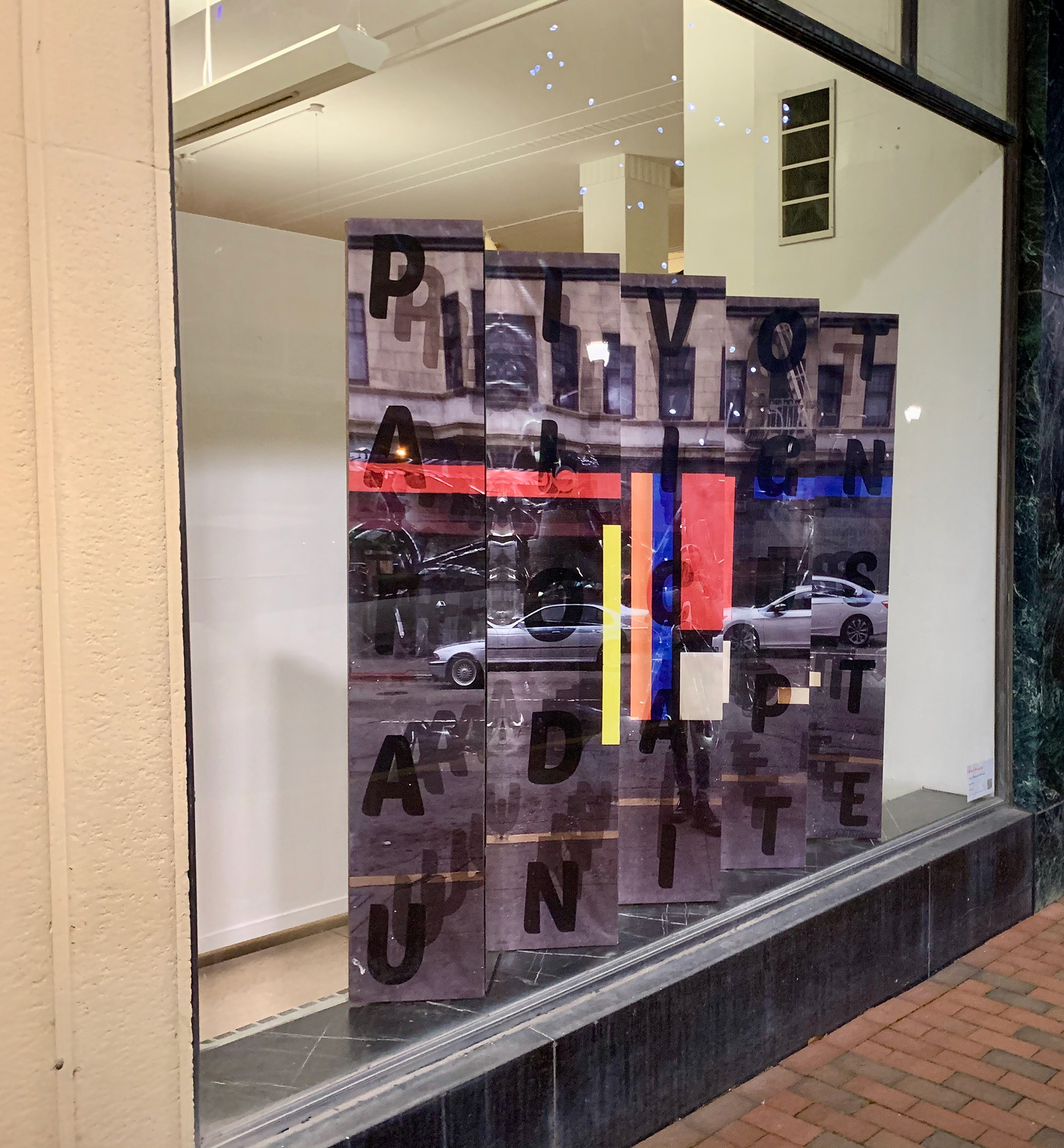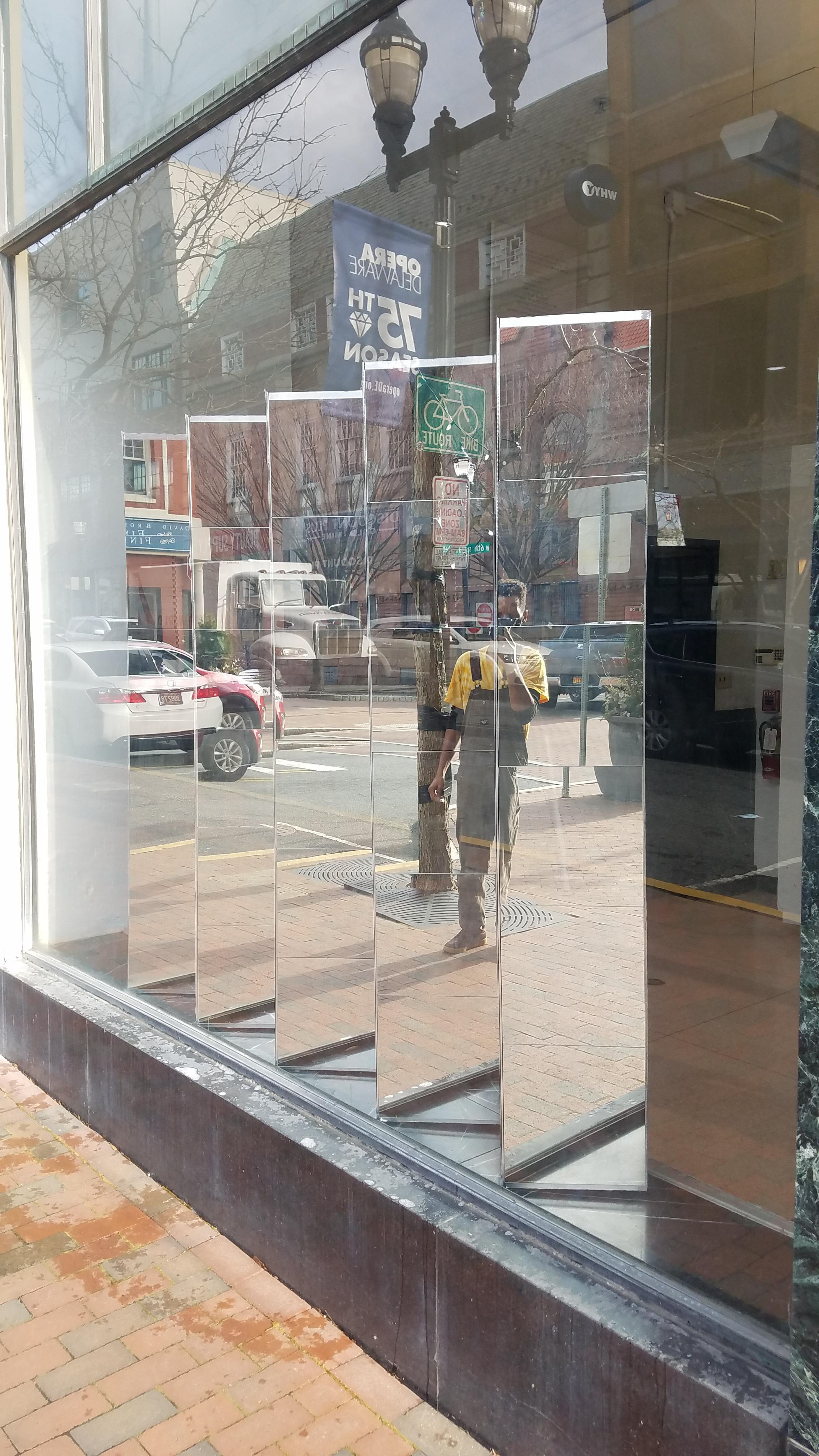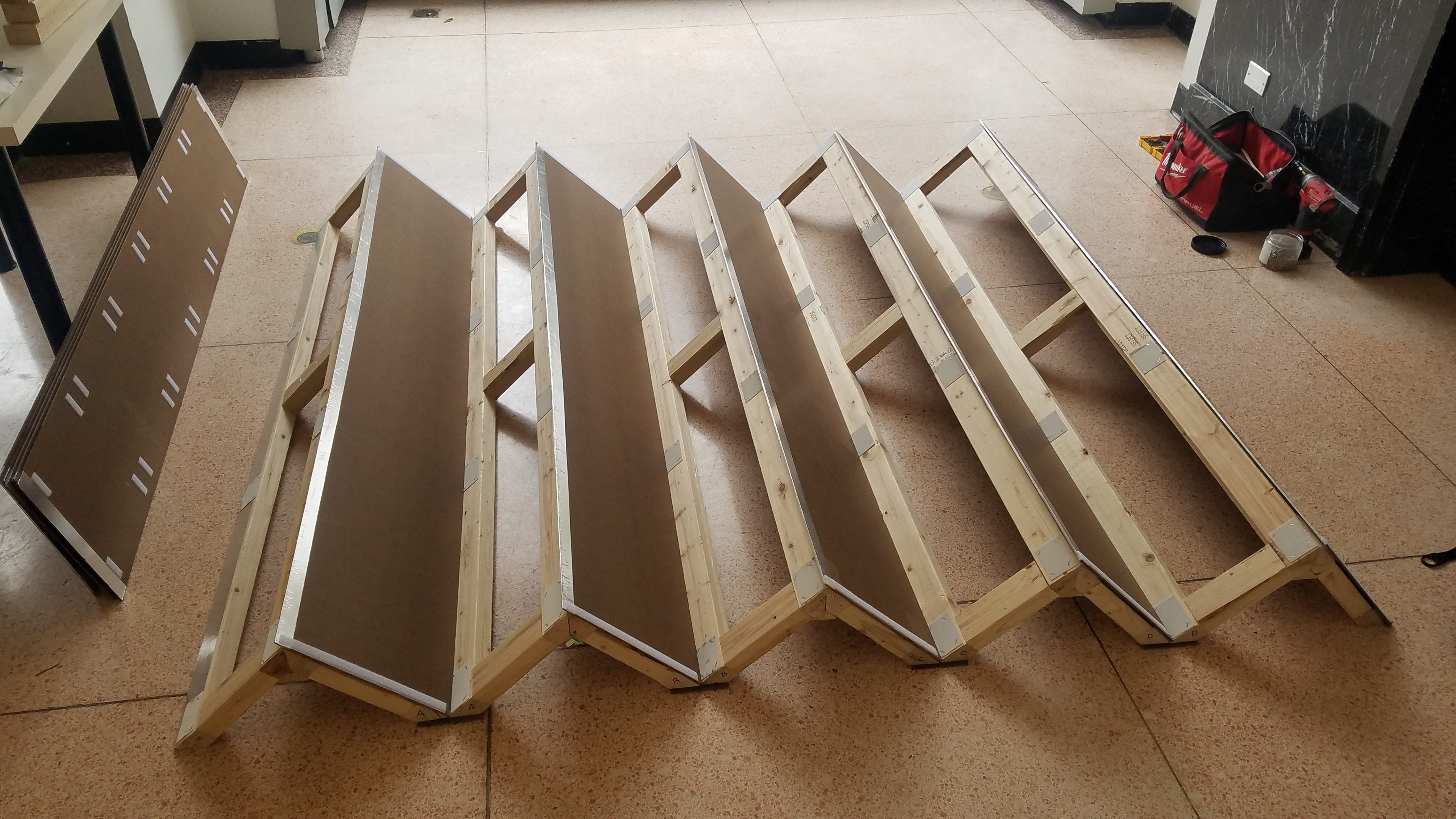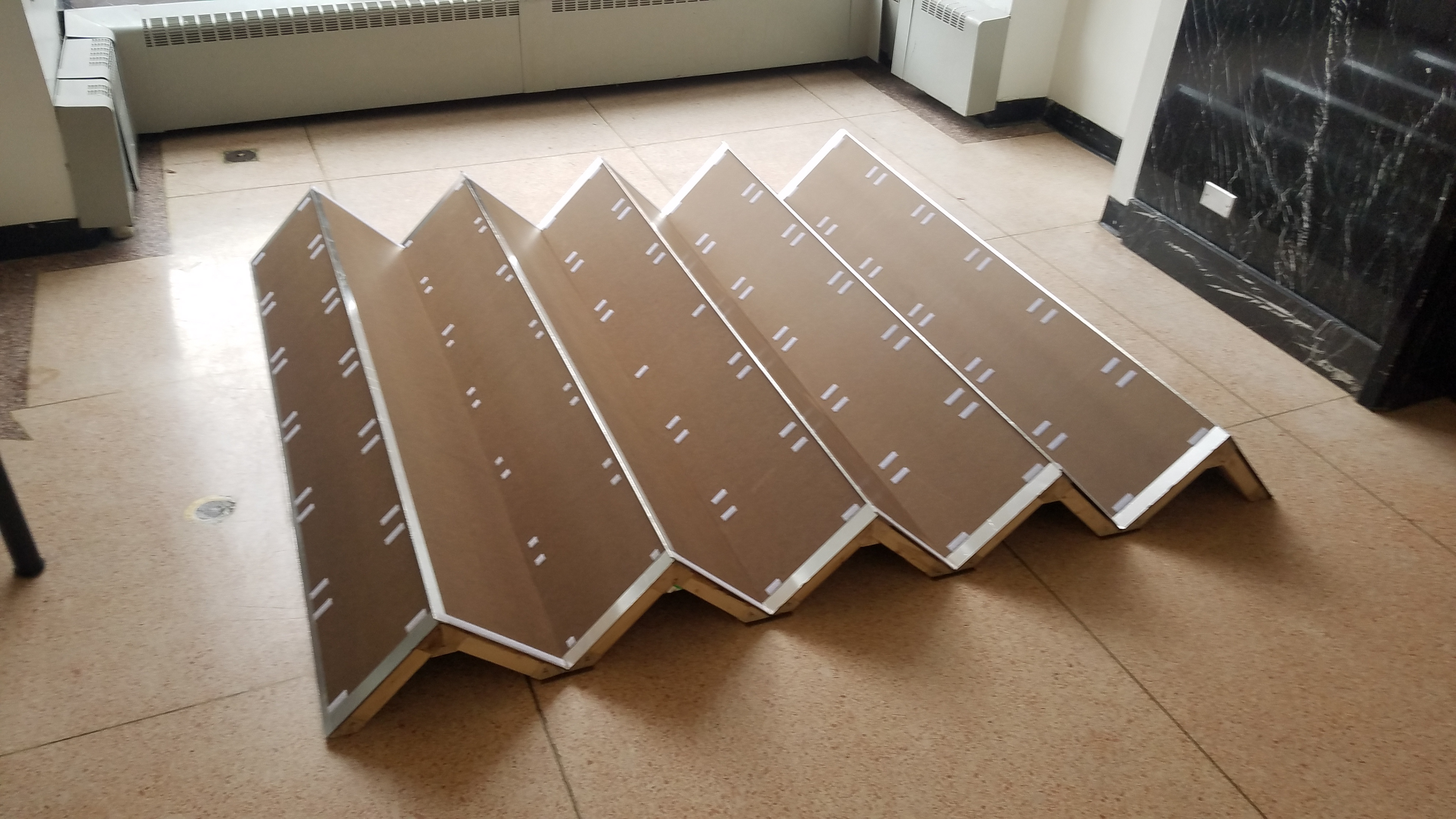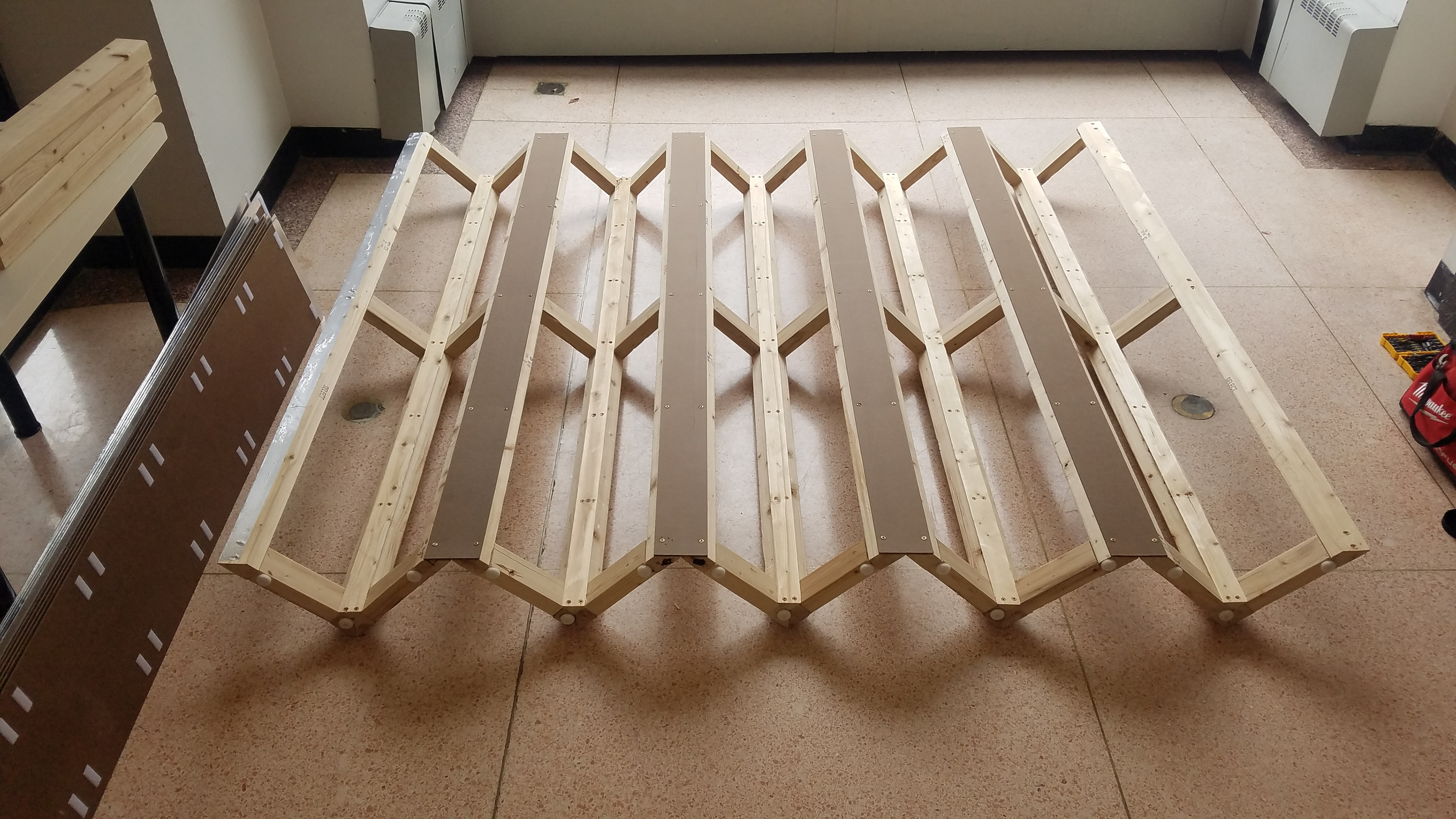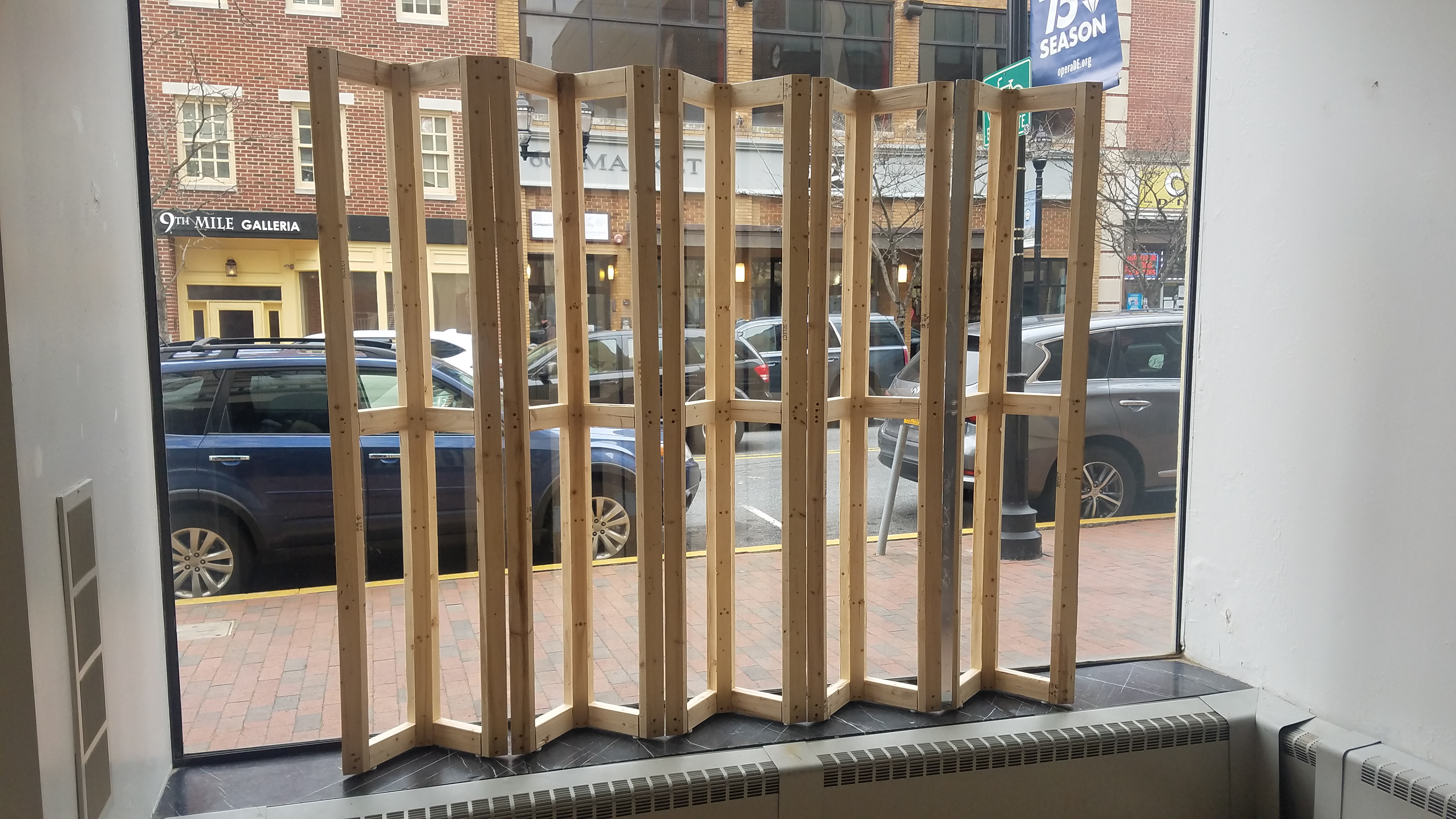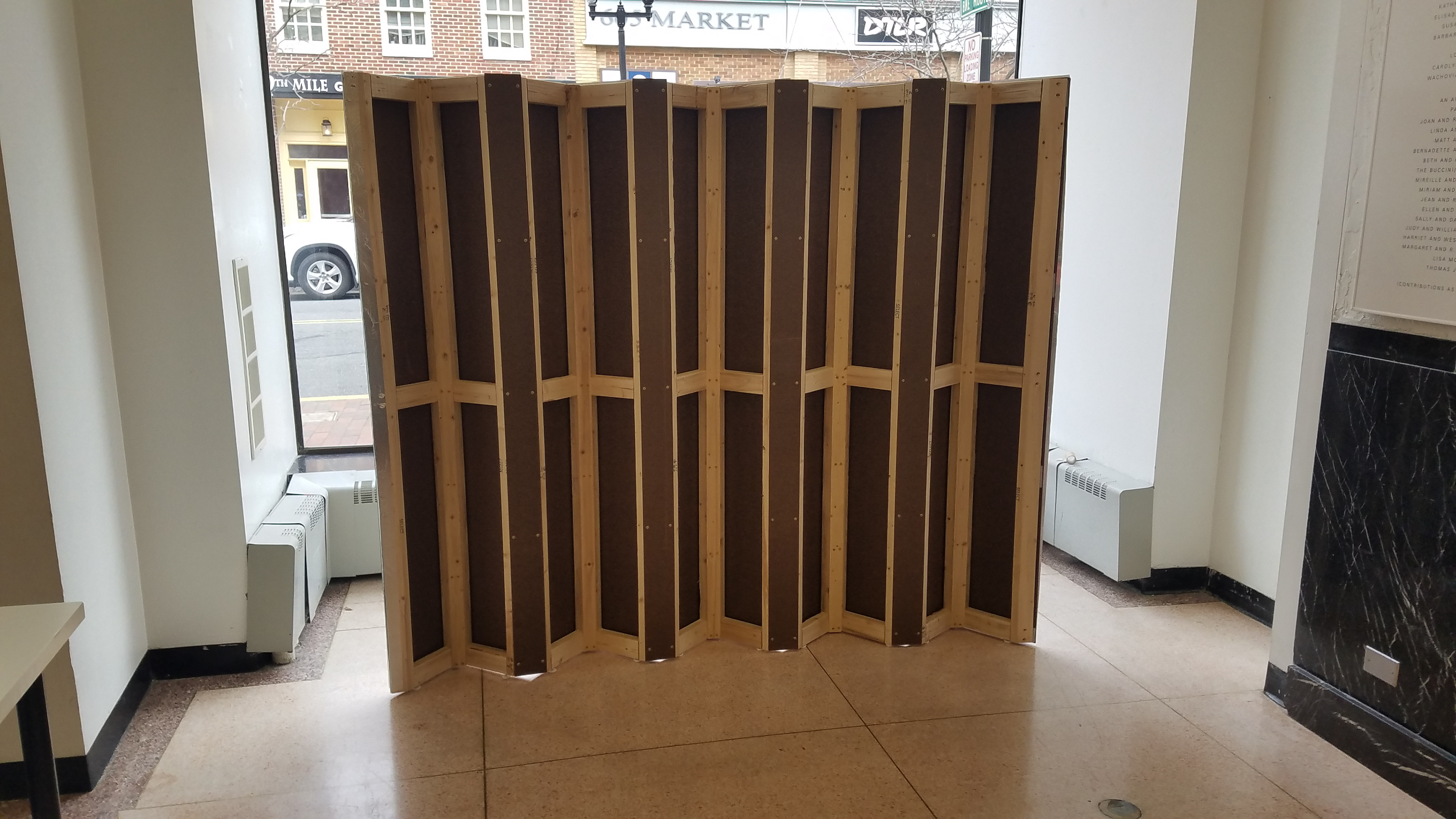 click image for more detail